Aviary Café & Creperie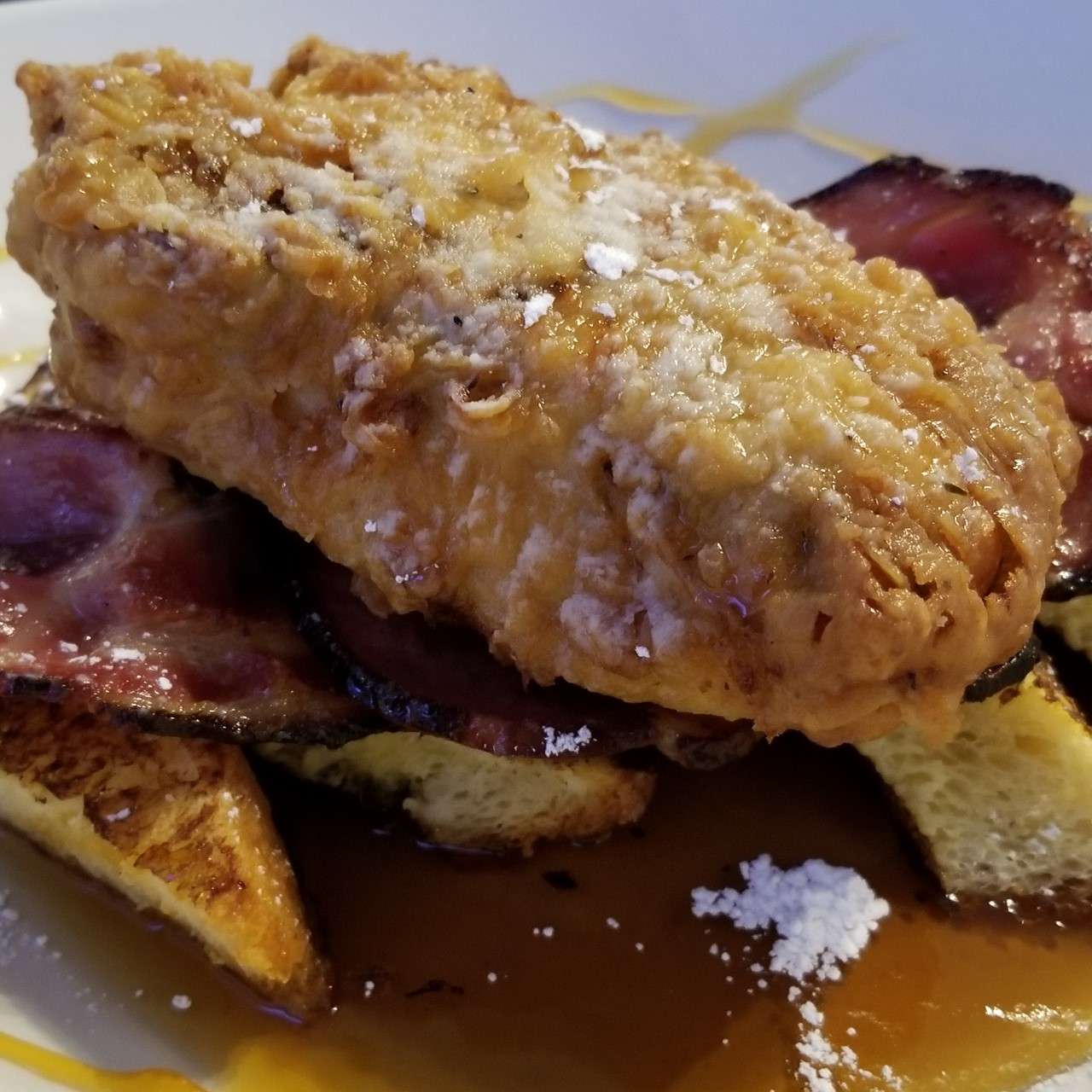 Dandrew discusses visits to one of Springfield's most reputable fine-ish dining establishments, The Aviary. They definitely do not make any bird jokes. None. Not a single one. Hacky.
There's also a double What Chu Eatin' segment, including a story involving some potentially nefarious election tampering. Plus, Andy shares a steaming-hot and highly-specific Callout.