Drunken Monkey Bar & Grill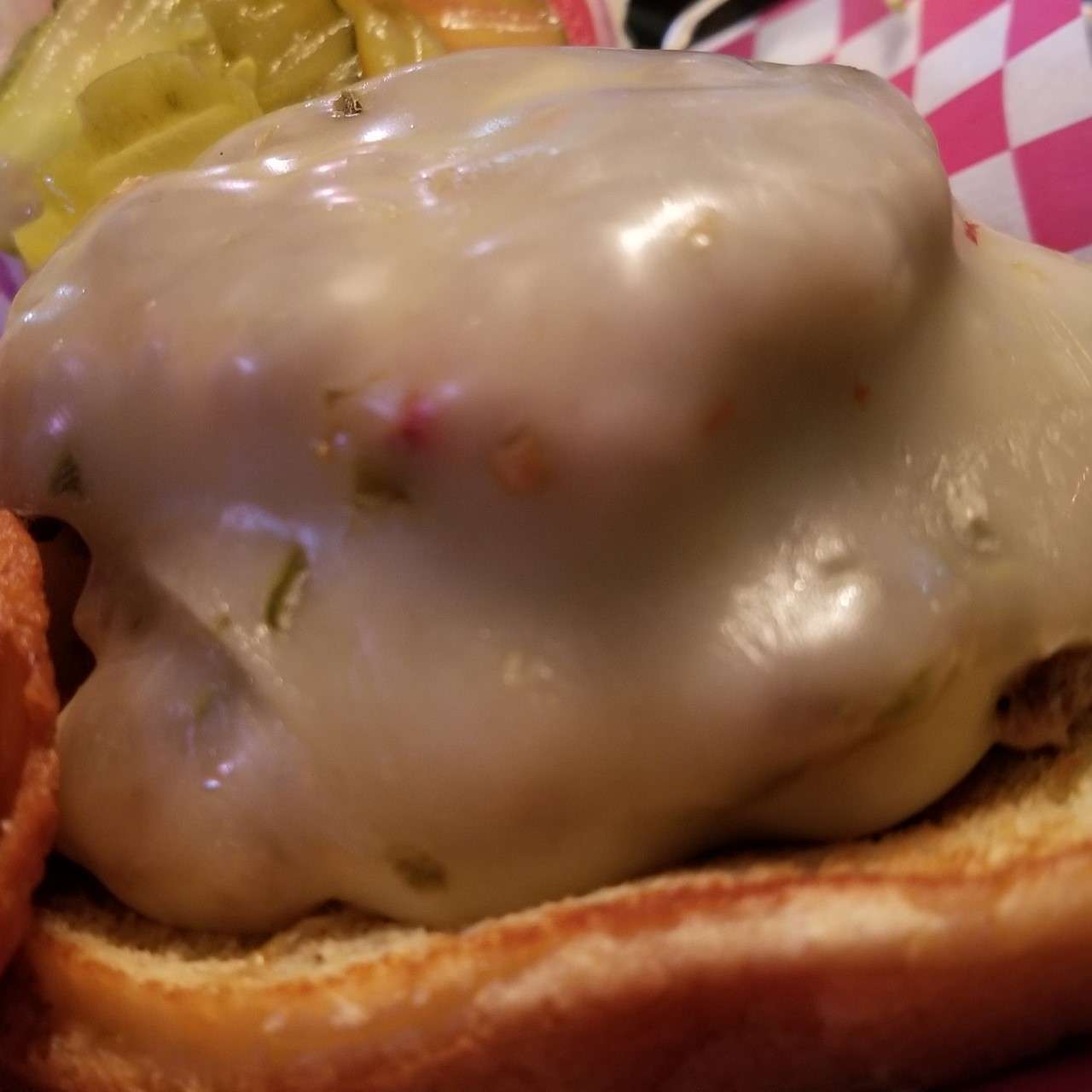 Weird episode! And not just because Andy & Dan talk about their visit(s) to Springfield's premier (and only??) tropical biker bar, the Drunken Monkey Bar & Grill. They also discuss the odyssey that was their attempts to try some of the insane-sounding burgers on the menu there, and try to discuss the history of the place.
Later, the Foodmales burn through a record-breaking five segments, including three brand new ones, one of which features a visit from an incredible celebrity guest. See, the dudes were afraid they didn't have enough material this week to fill an hour, and then wound up with way too much. Your new segments--future classics, surely--include The Barracudas, Andy's Konspiracy Korner, and a "game" called Danny Snacks.
This week's episode was sponsered by Jake's Vegan Burgers! Thanks, Jake's!