The Backlot at Alamo Drafthouse Cinemas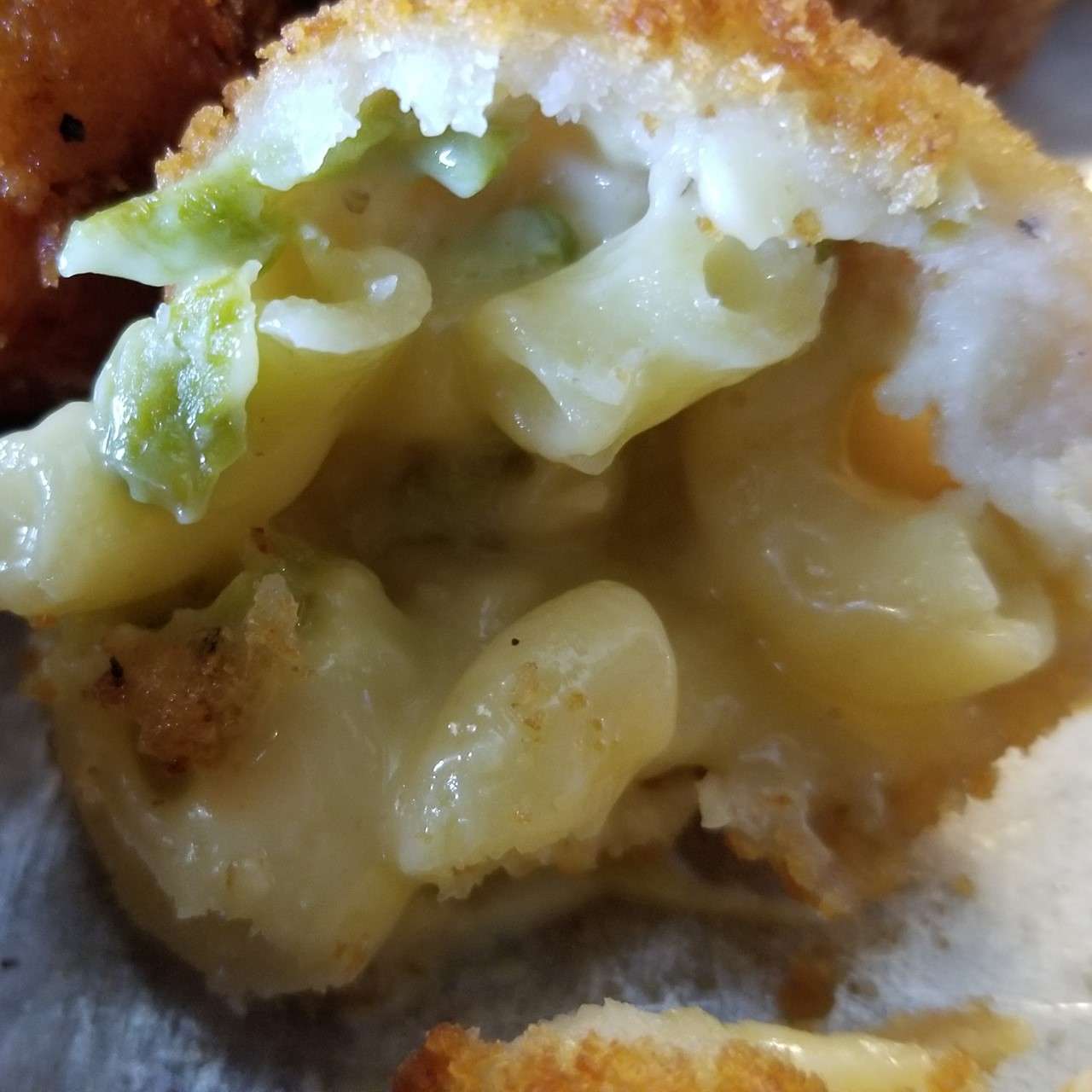 Podvengers assemble! This week is an epic crossover extravaganza as Dan & Andy are joined by Daniel & Drew from the Quality Check Podcast to review The Backlot, the restaurant and bar inside the Alamo Drafthouse Cinema. No, it's not local to Springfield, and yes, the Foodmales explain why they broke their own very serious rules for this episode. The group reminisces about the bygone days of the Campbell 16 before talking drinks, apps, entrees, and desserts, and then counts down their three favorite movie meals. One of the four did not finish his list. You'll just have to listen to find out who.
Andy and Dan guested on this week's Quality Check as well, reviewing Avengers: Endgame, so definitely give that a listen--but not until you're done listening to this!